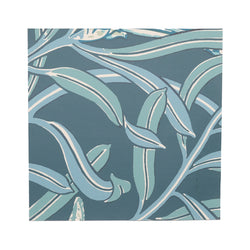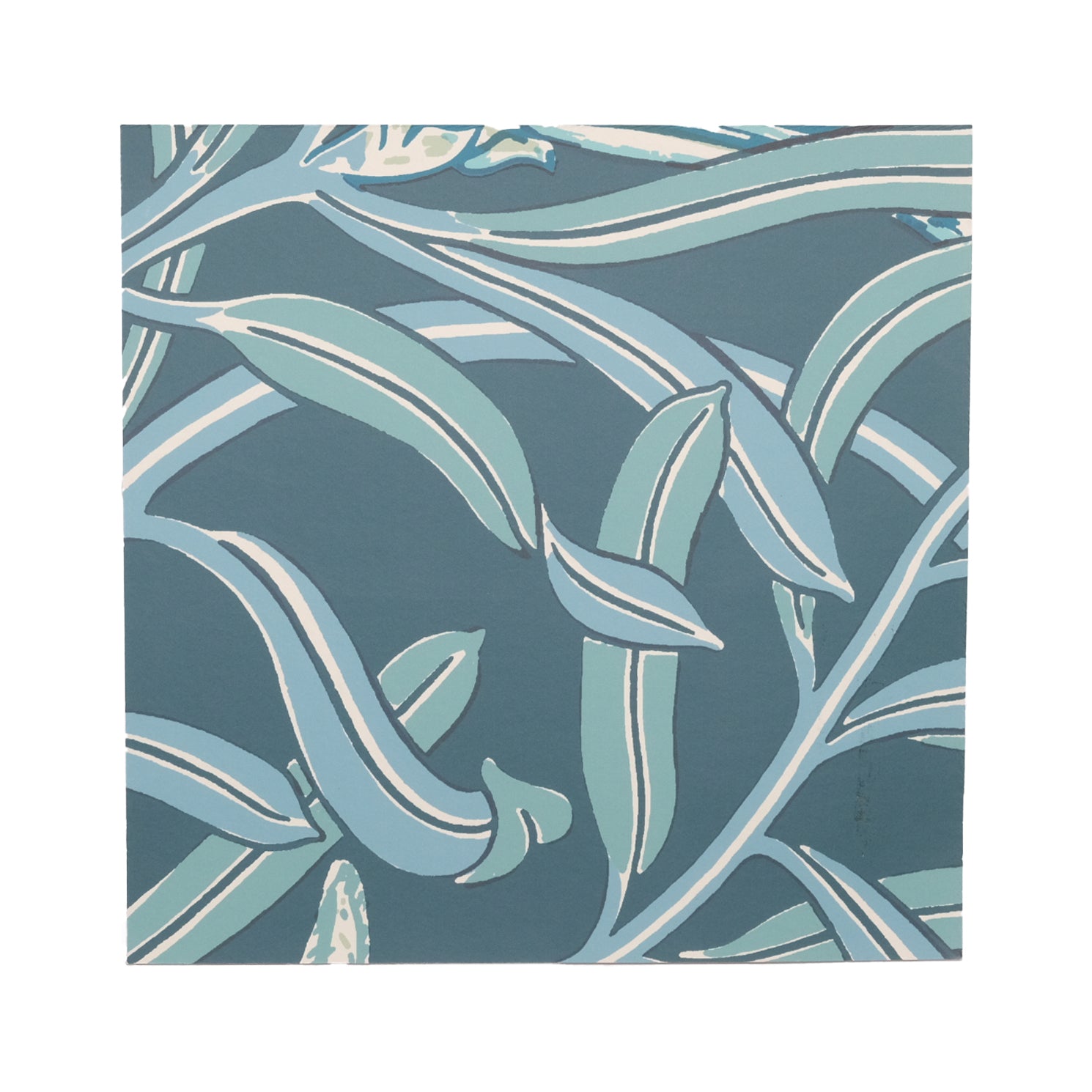 Mountain Devil Teal Wallpaper 20cm Swatch
Swatches are a designer and decorator's best resource! To help appreciate how wallpapers will work in your home, sample swatches are available to order online.
Samples swatches are intended as a colour and texture sample only and may not show the full design. 
Swatch size: 20cm x 20cm 
Each swatch has a card attached stipulating the wallpaper specifications and pattern repeat. Due to the size of the swatch, the print placement on the swatch you receive will not contain the full pattern repeat. 

*Please note the purchase price of the swatches is redeemable off any wallpaper order. 
High quality 350gsm paper
PVC free, environmentally friendly, excellent light resistance
US Fire Rating certification
For more information or to order swatches please contact the studio on +61 2 9357 4477 or email info@utopiagoods.com or one of our agencies.